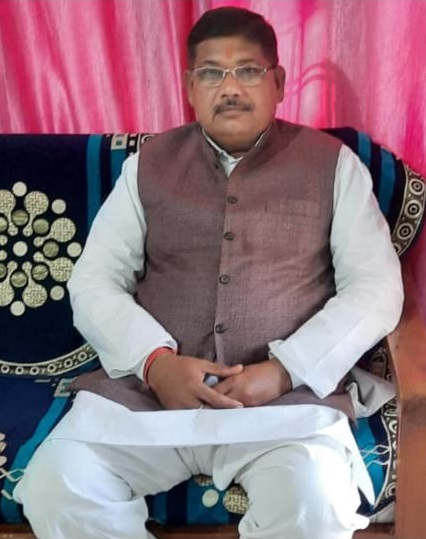 Mission Statement
Shyam Adash Shiksha mahavidyalaya in active partnership with families and the community, educates and inspires students to become successful and responsible global citizens in an environment that represents our rich cultural diversities and local traditions.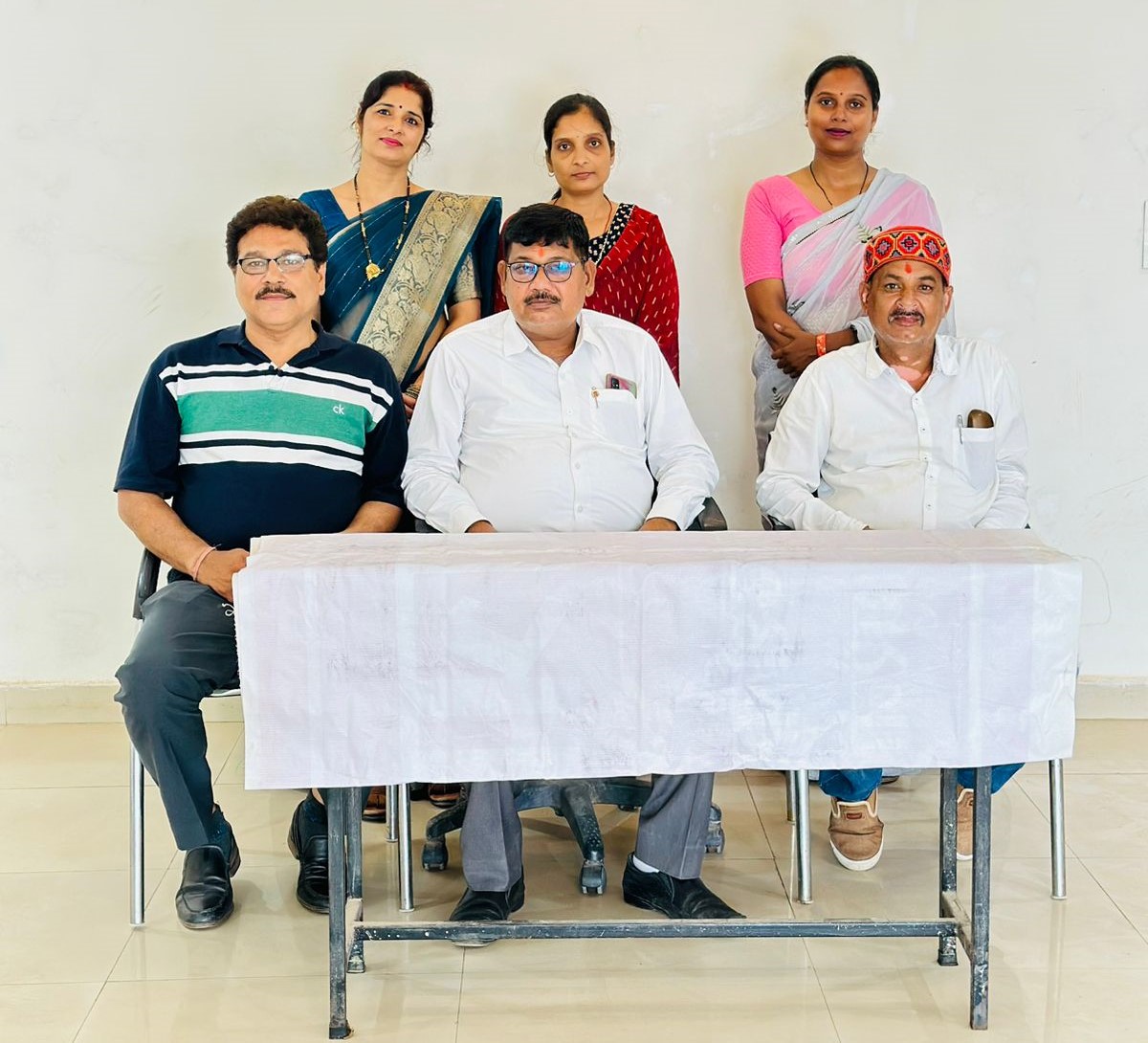 Dedicated Faculty
Teachers are highly dedicated & professional. All the faculties have the special qualities that distinguish a good teacher-patience and understanding. They are dynamic, relaxed and enthusiastic with the ability to create a friendly atmosphere in which the child can express himself and learn.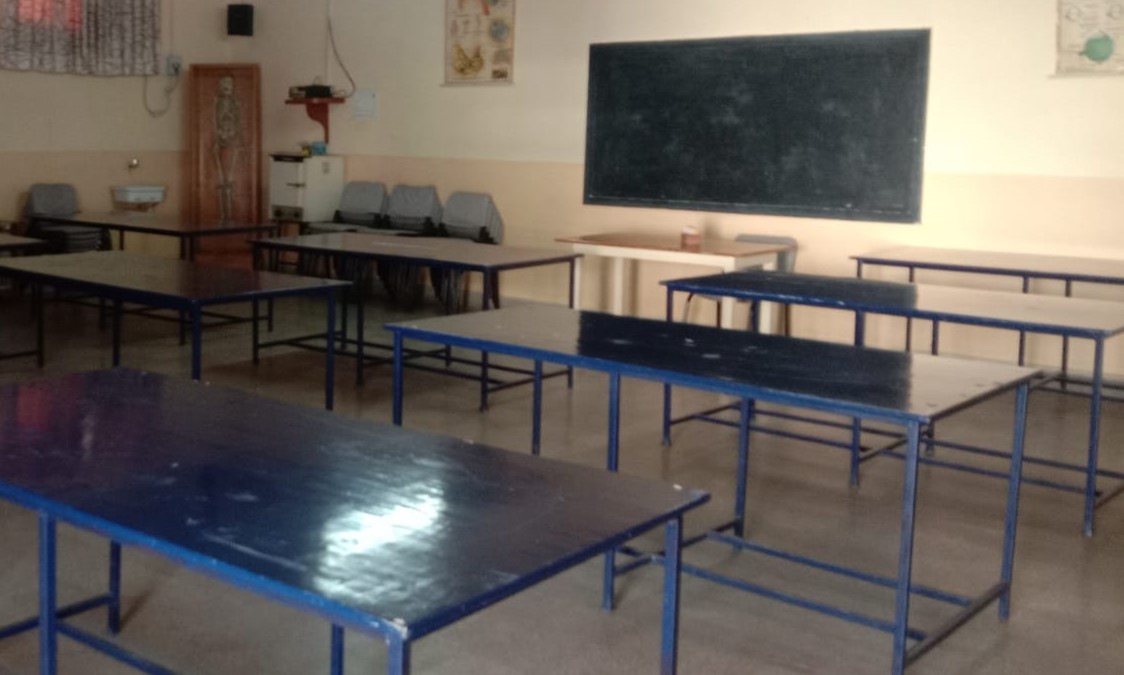 Digital Smart Class Rooms
Smart Class is a highly interactive computer based aid which makes lessons come alive. Through the Smart class program teachers use digital resources such as Animation Clips, Videos, Diagrams, Maps, Graphs, Working models, Computer based simulations etc.